Forums
Tensess and Nezeb server has merged to Yul server. This forum section is here for reference.

xxxianna wrote:*Checks thread to see if u randomly made her a sig yet* awwww.. *goes back to waiting patiently*
Prospector
Posts: 750
Joined: Thu Sep 01, 2011 4:49 pm
---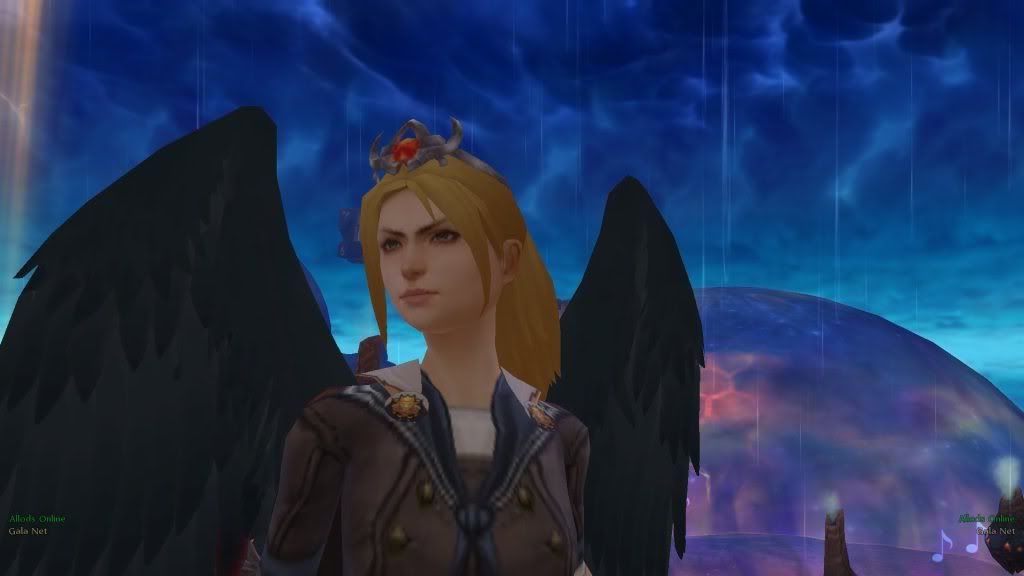 Thar u go bagelz make teh magic happen.
Words (varied around anywhere on sig):
The Carebear
Eminence
Sometimes love hurts, lah!
And I love you all
so
much
Wanderer
Posts: 174
Joined: Mon Mar 29, 2010 5:17 pm
---
Leic Empire - make me a sig please
Fashionista
Posts: 10
Joined: Sat Feb 18, 2012 9:14 am
---
---