Since people have been asking for it and I am probably one of the biggest vanity collectors in the game, here is my guide and photo's of all vanity items I have found so far in the game. I will keep this post updated as new items come out so we can hopefully have an ongoing collection for everyone.
We will start with the class costumes and masks. There are two ways to get these costume depending on which one you want. The 3 costumes are called Apparel, Attire and Costume. The 2 headgear is called Helm and Headgear. The Apparel, Attire and Helm are all found in the class chest you get when you make a character. If you want one of those items just make a character of that class, get through the newbie zones and then just open the chest whenever the timer runs out. You will eventually get the costume item you are looking for. The Costume and Headgear is found in the cash shop in the Chest of Costumes and Fashionista's Trunk. They can also be in strongboxes sometimes which brings their resale value down quiet a bit.
Priest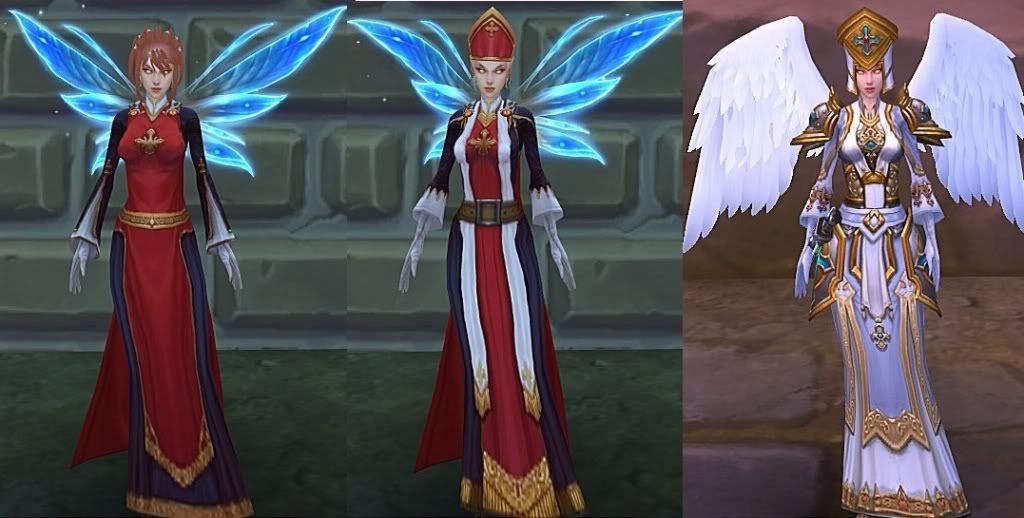 Cleric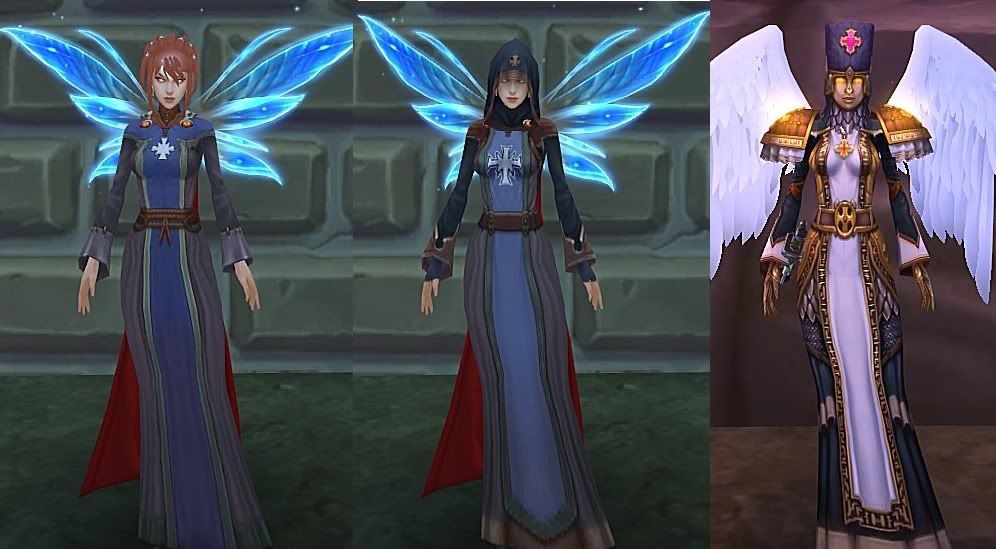 Inquisitor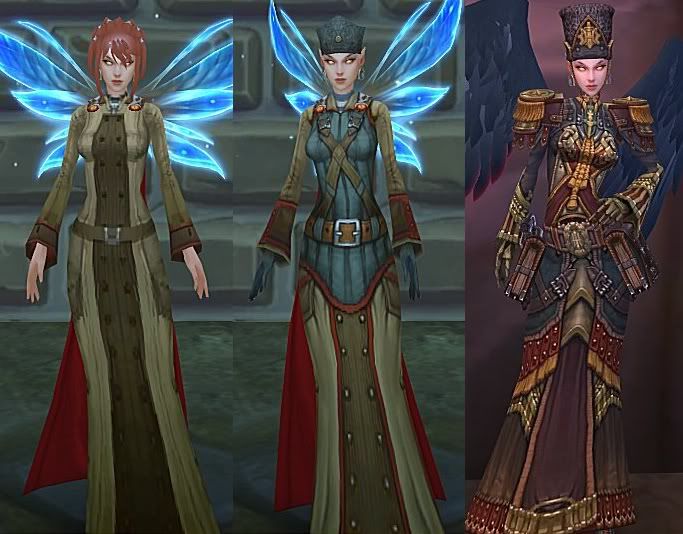 Heretic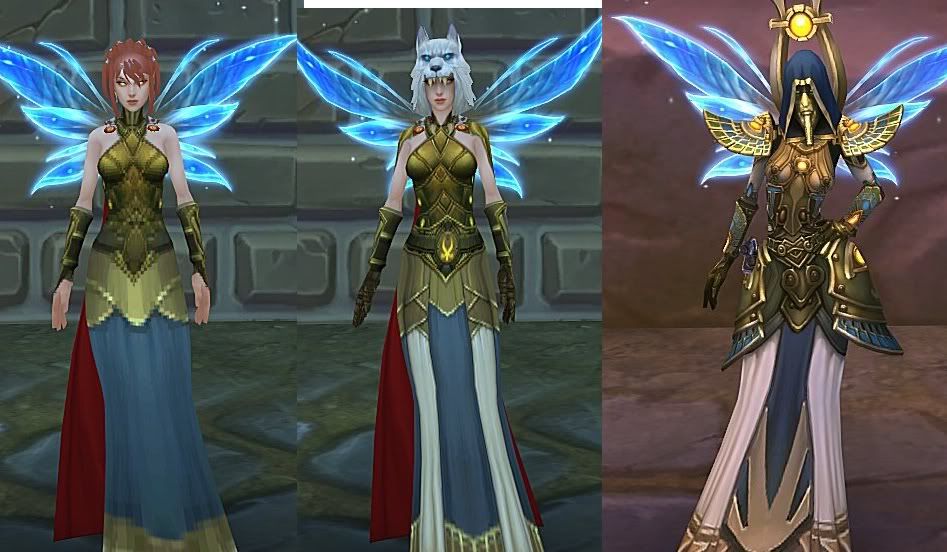 Brawler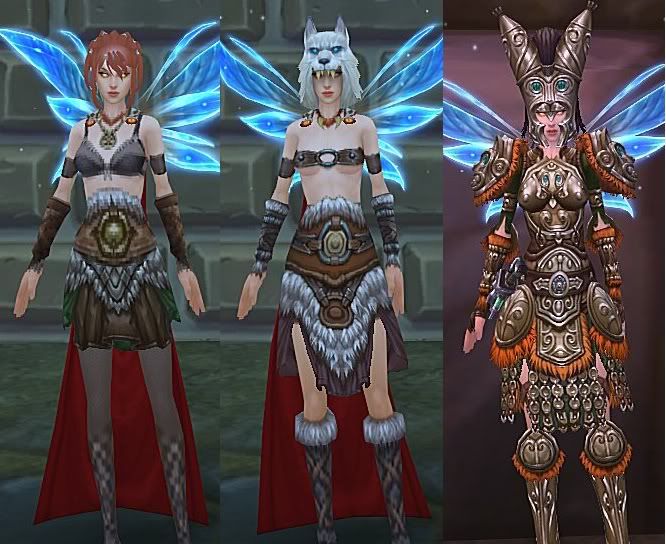 Champion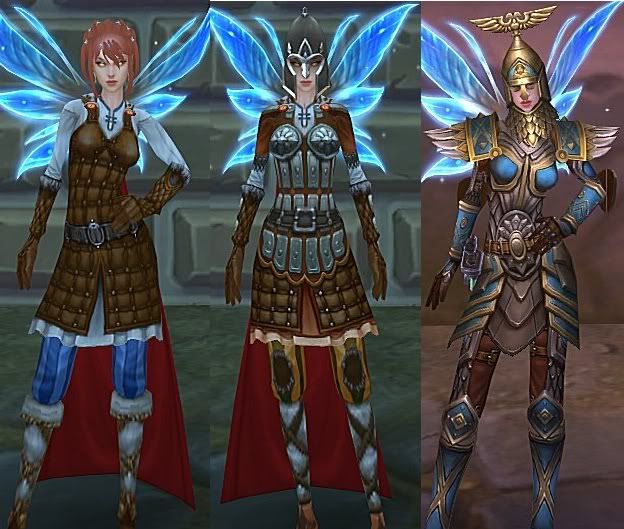 Vanquisher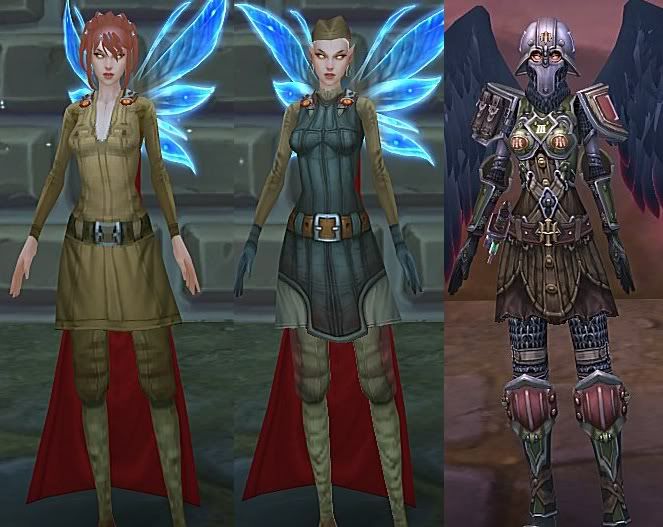 Brute
Seer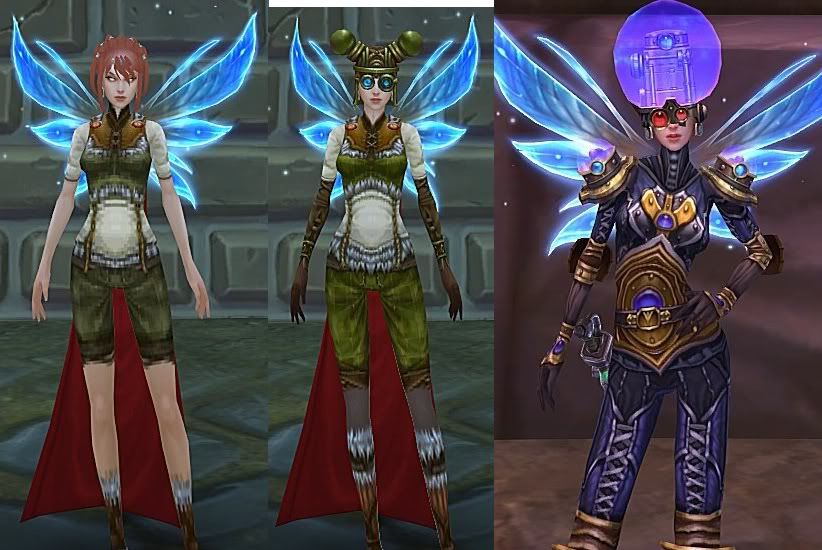 Mentalist
Occultist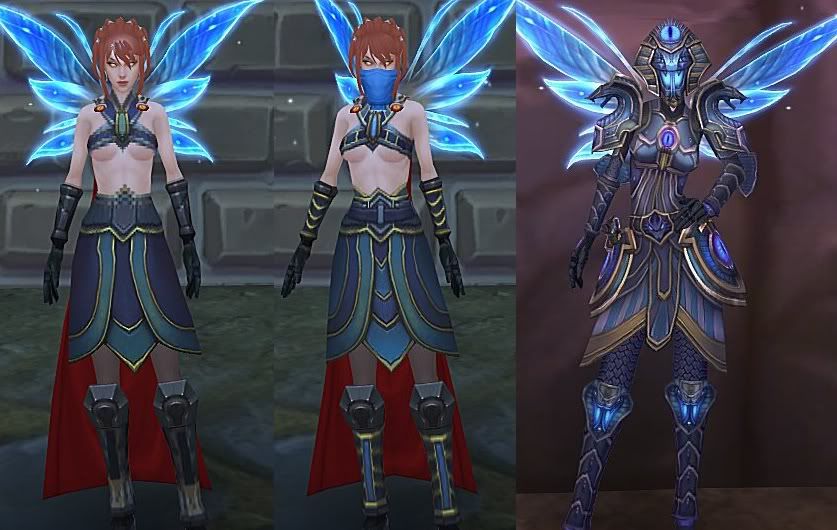 Trickster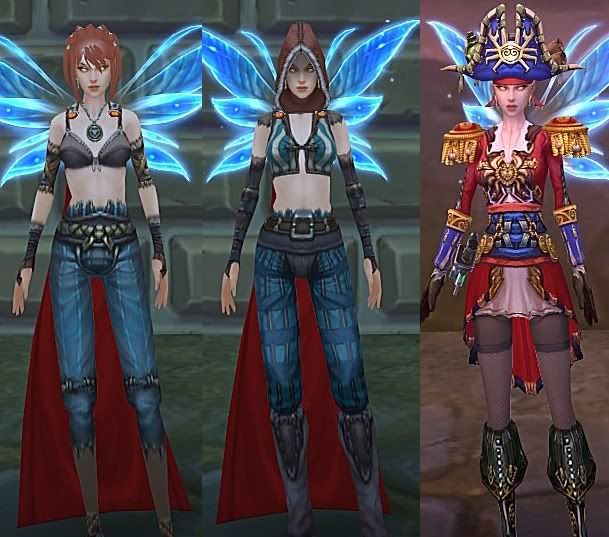 Ranger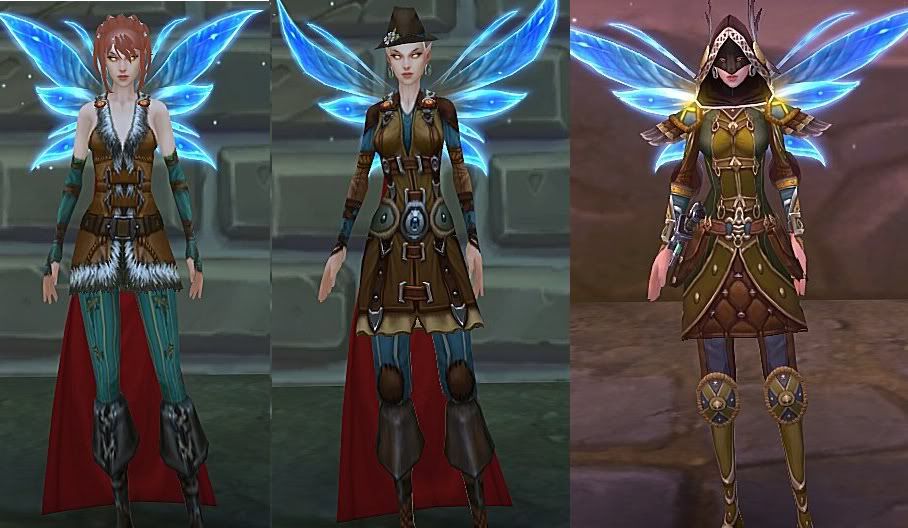 Stalker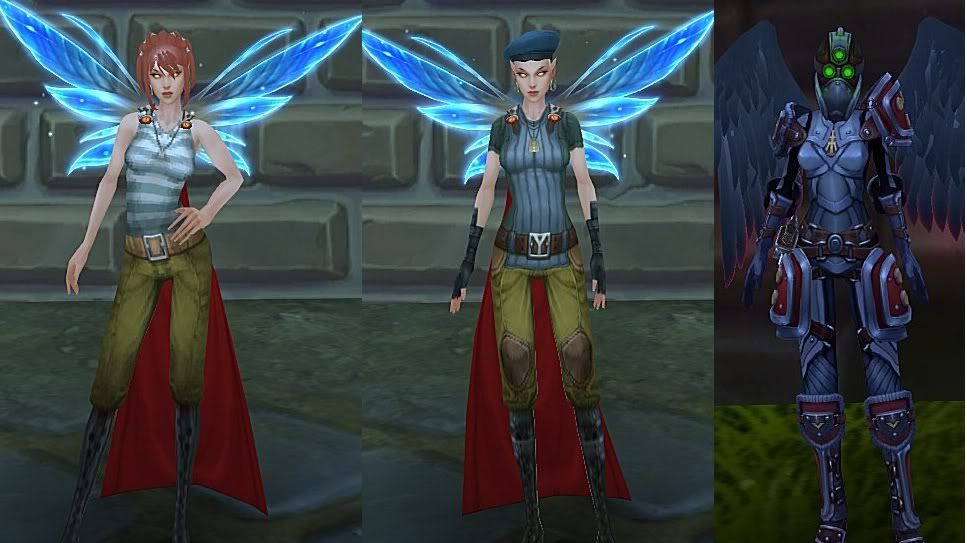 Marauder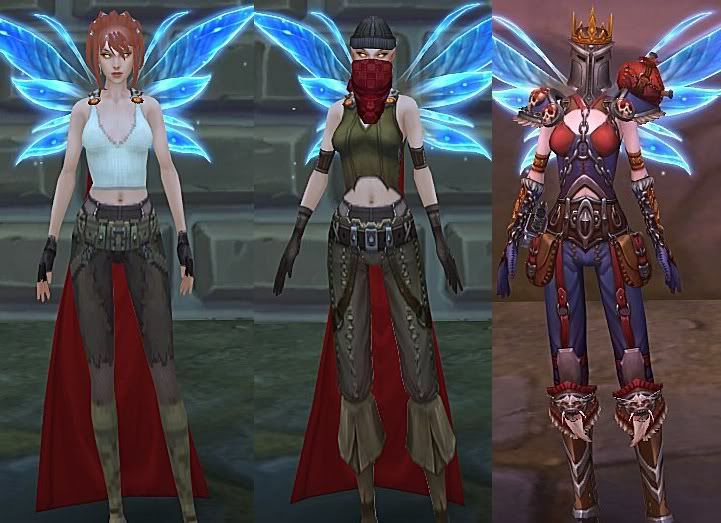 Templar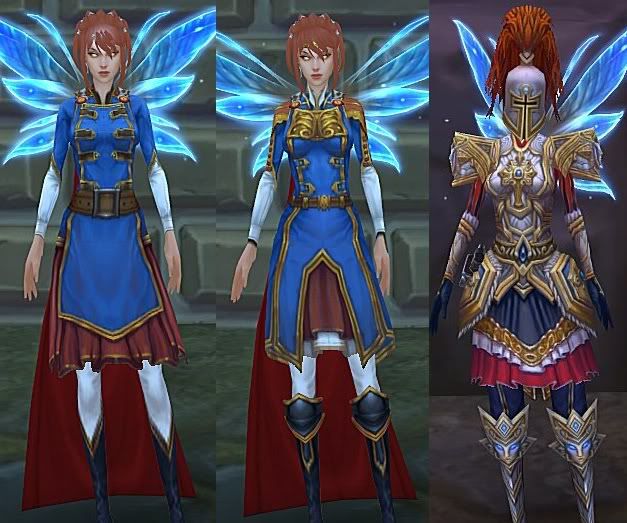 Crusader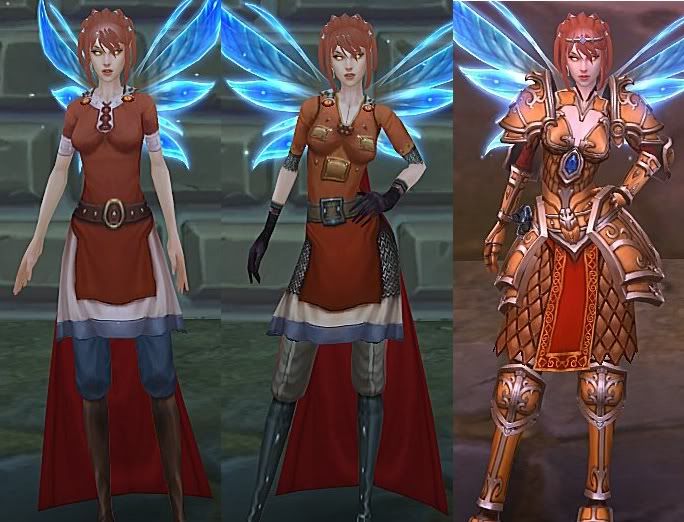 Avenger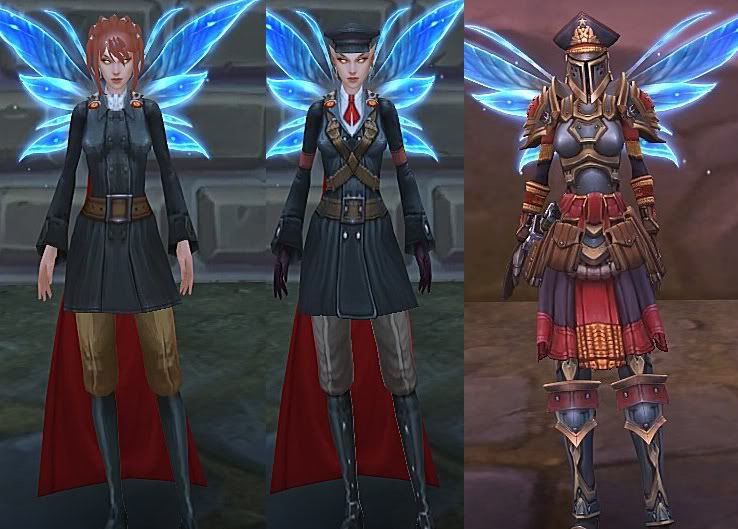 Reaver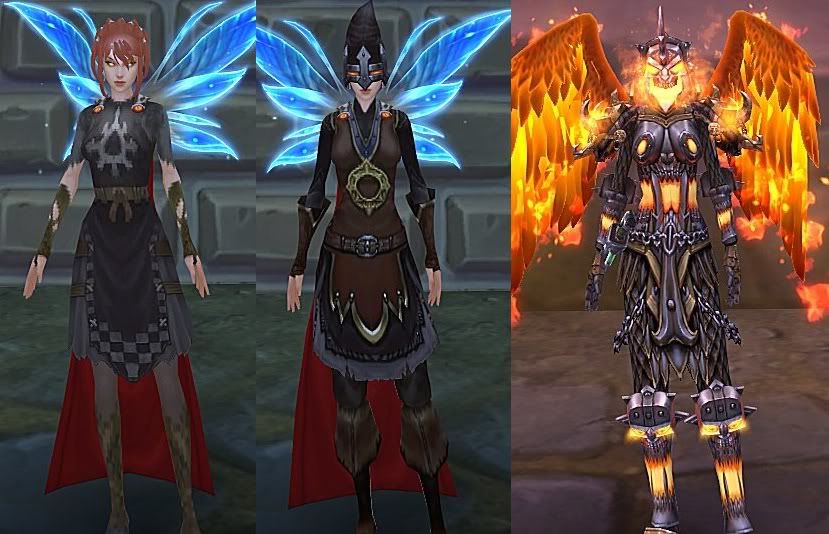 Archmage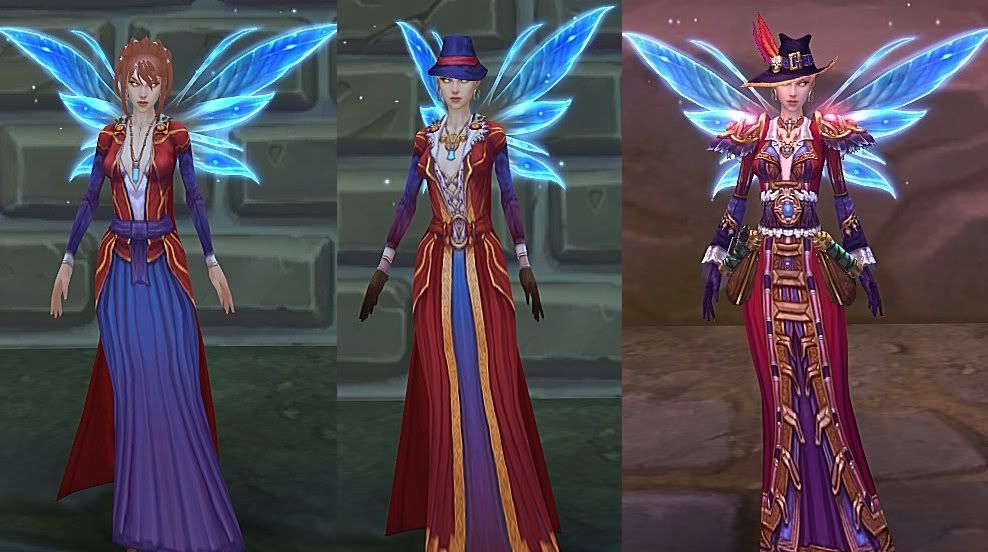 Magician
Sorcerer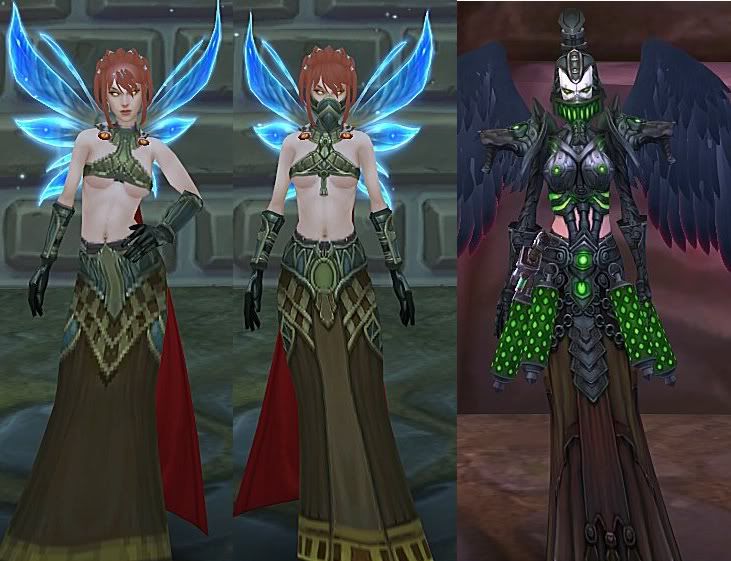 Druid
Animist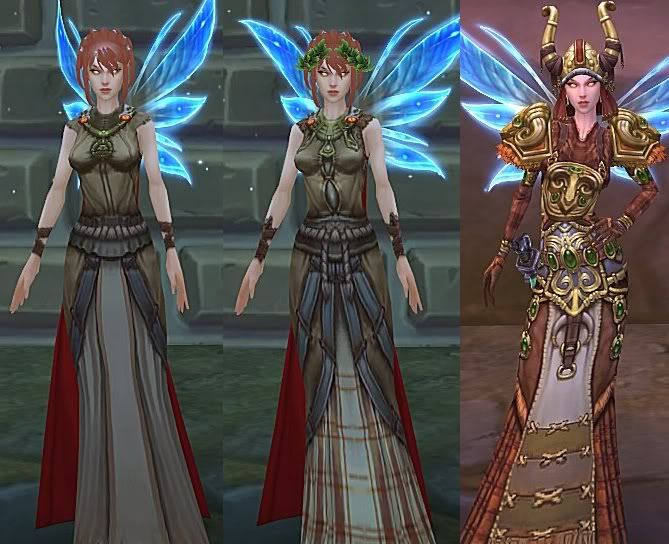 Shaman
Demonologist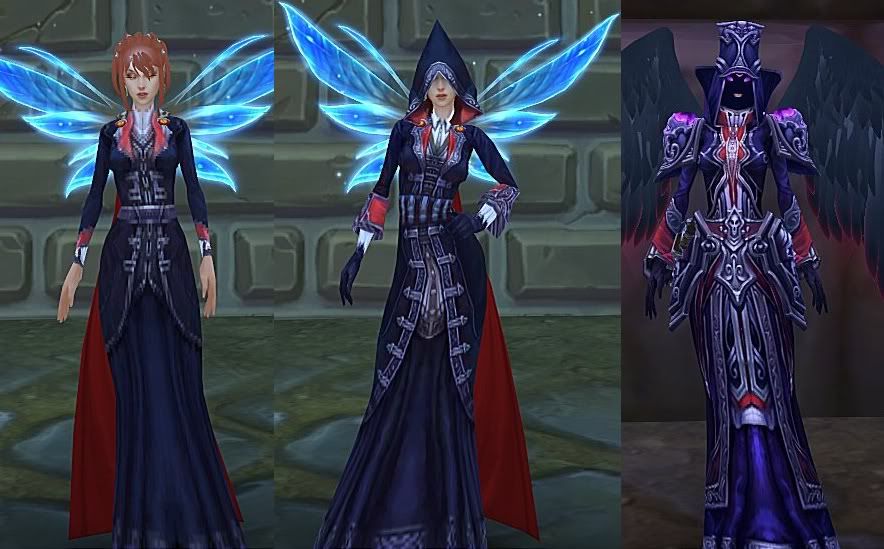 Defiler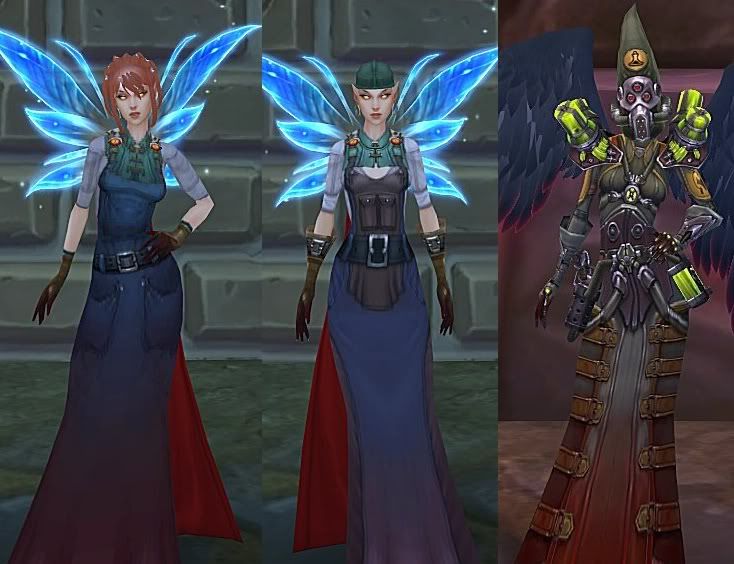 Savant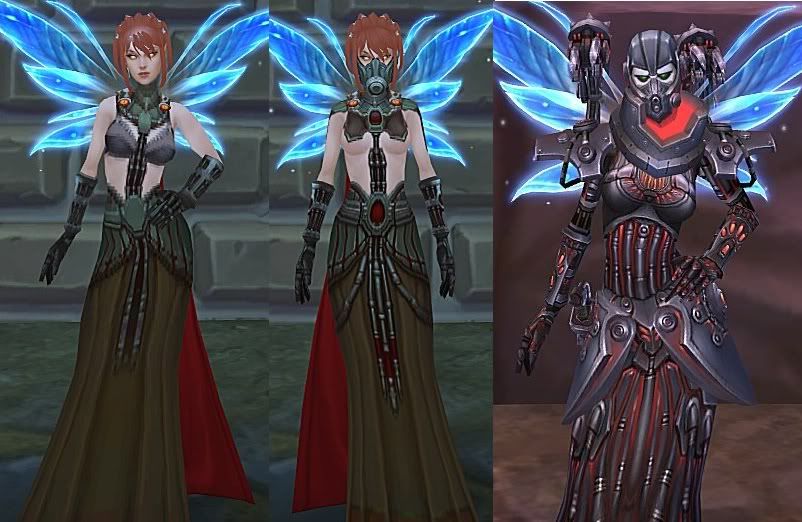 There is also a student uniform that comes from the Student Pack found under Bundles in the Cash Shop.
Student