I've retired from the game Allods for about 2-3 years due to my personal involvement.
When I was doing a clean sweep of unnecessary datas on my computer, I came about this allods screenshot folder. When I was browsing through the screenshots, oh... the good memories flash through my mind and I was brought back to the memory lane.
Thus, I would like to share these screenshots of mine that was taken 2-3 years ago. Most of the screenshots were bugs and terrain exploitation in the game. I'm having great fun in Allods as I remembered.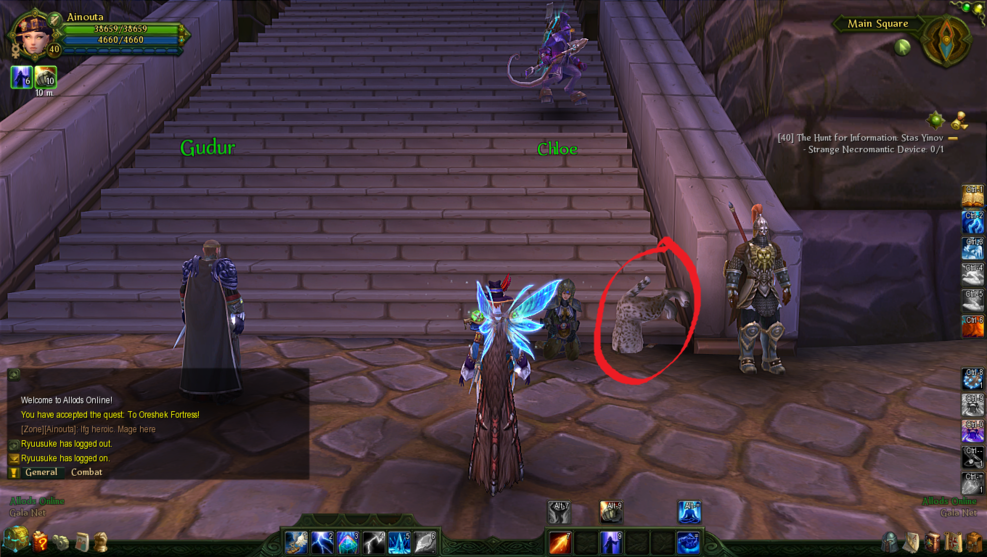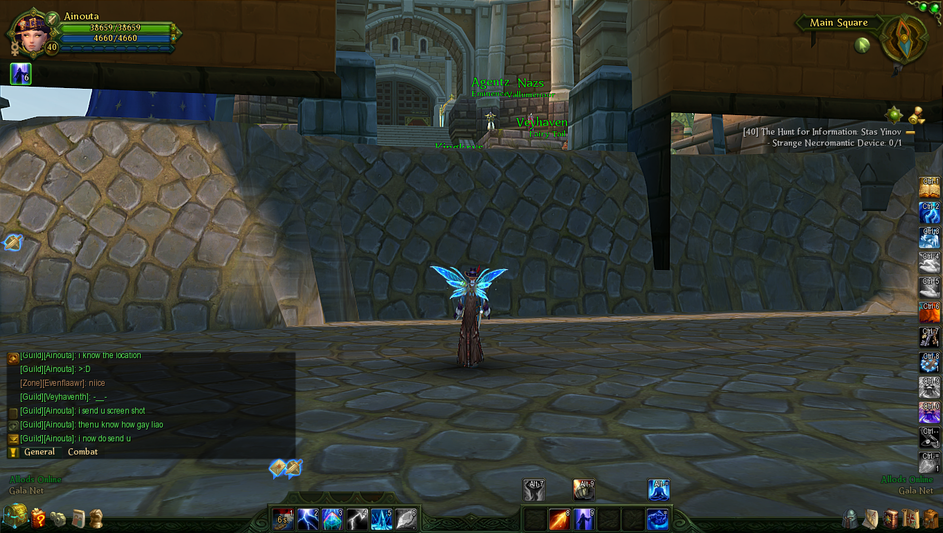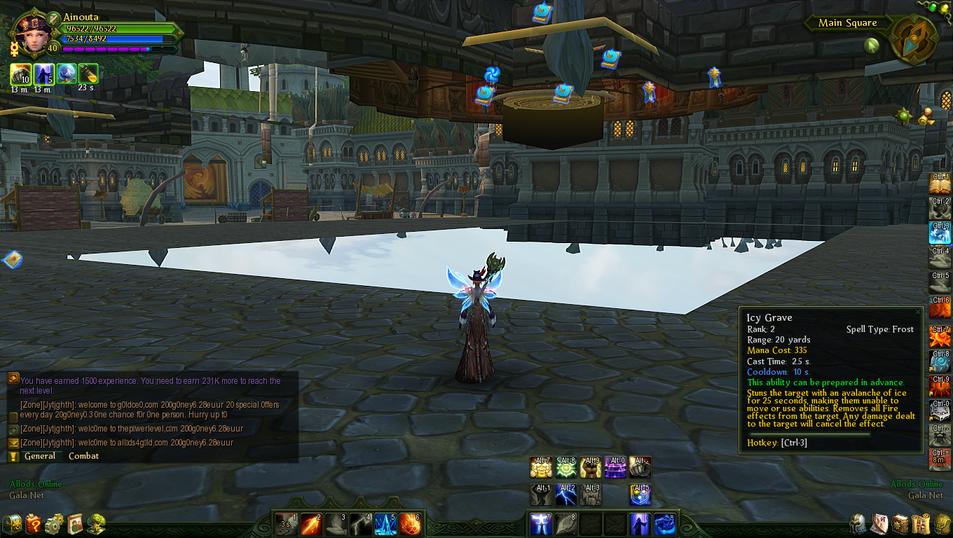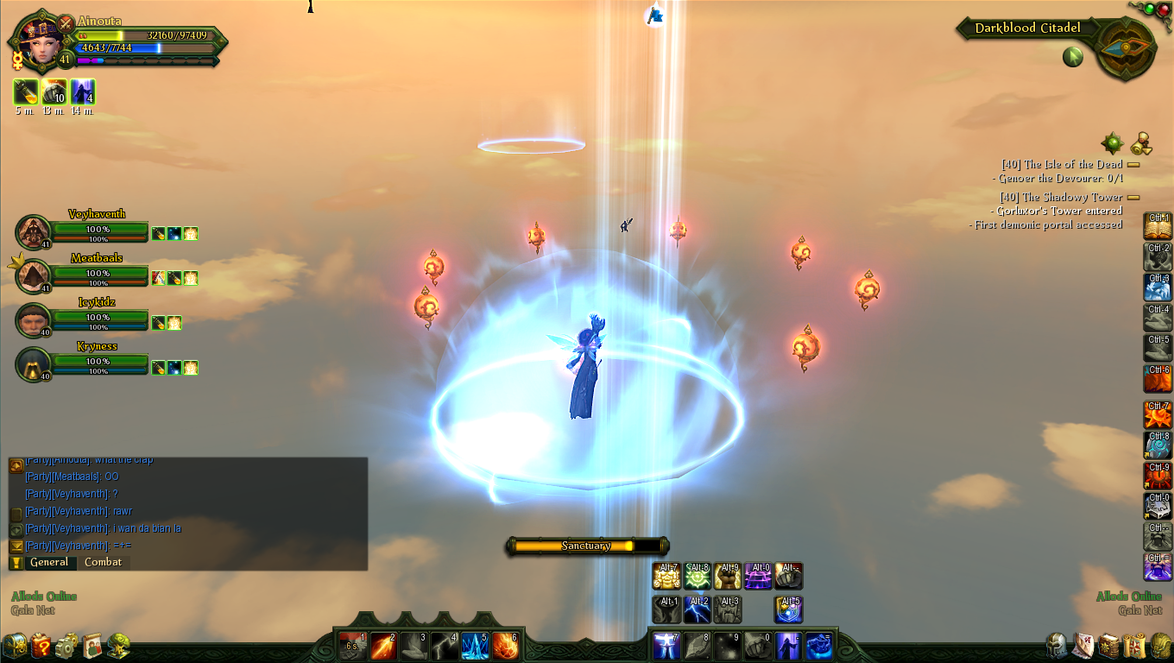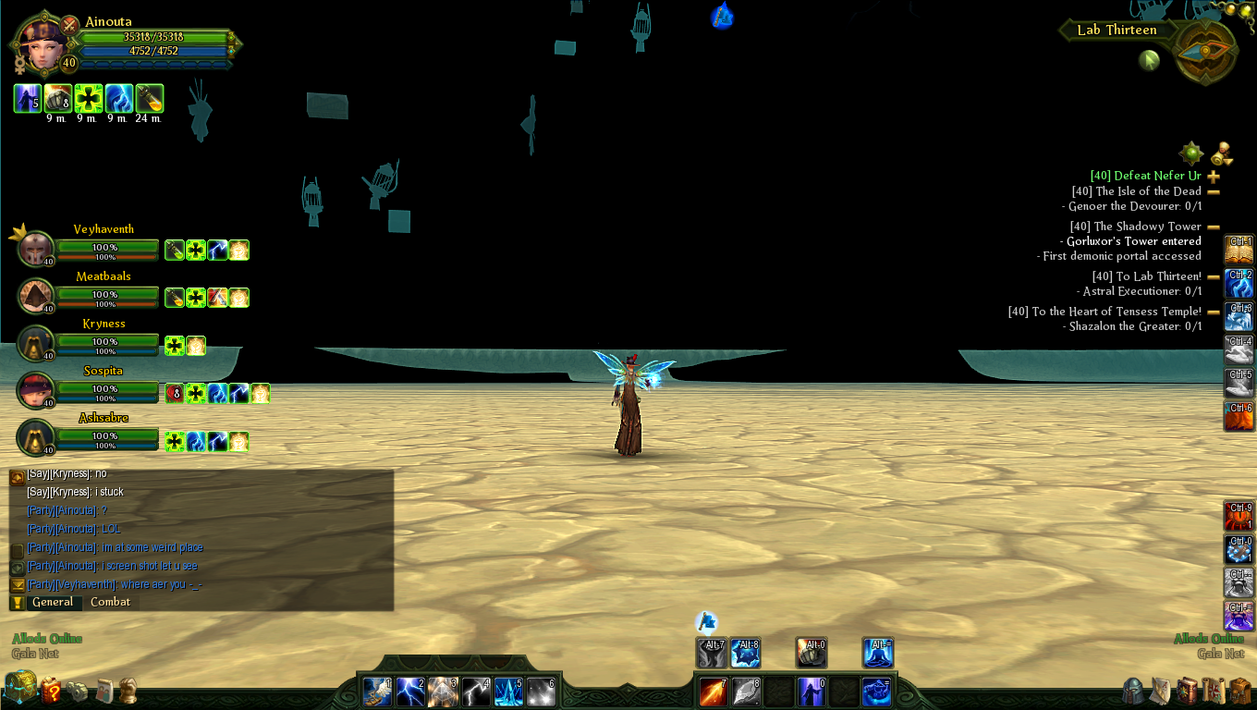 And my favourite screenshot