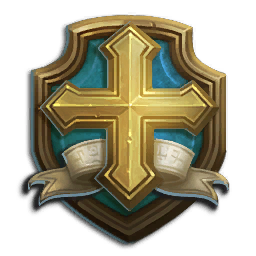 Welcome to my Allods Online Healer leveling guide!
This Guide will cover and inform you on not only all the secrets that the world of Sarunat has to offer but also how to successfully level your Healer through the harsh and dangerous world of Sarunat!
Before we get started, let me introduce myself!
My name is Lithrium! I've been playing Allods Online on and off since its early release! You can call me an Allods Online addict. o.o
I love how the game plays and it's mechanics! There is something about this game that always keeps me entertained!
My guild is Mercenaries, which exists on the League side. I've specialized myself playing as a Full Healer end-game. I enjoy the quick, fast past element that the Full Healer spec has to offer.
I've written guides before, all leveling guides. I enjoy writing up leveling guides as I feel like the most useful tool to any new player is knowing how the game works and understanding the basics of your class. There are also numerous end-game guides to demonstrate the best path to dealing massive damage or being the best possible supporter. Links to my two other leveling guides are below:
Bard:
viewtopic.php?f=64&t=52576
Summoner:
viewtopic.php?f=22&t=59117&sid=4bq3os5svtaiip1im8t7cca7f7
Now, let's get this started, shall we?
Table of Contents
1. What is a "Healer" in Allods Online?
2. What roles can a Healer fulfill in Allods Online?
3. What schools of magic can a Healer tap into?
4. Valuable stats to a Healer
5. Healer's World Mystery Abilities [What are World Mysteries]
6. Talent Tree Spells & Abilities
7. Build Insights & Armory
8. Leveling Progressions
9. FAQ