Forums
Original Badass
Supplier
Posts: 248
Joined: Mon Jul 19, 2010 8:33 am
---
too many tp too manny rubies, bad build
no coup de grace?
flurry r2?
somersault?
THE [I Have a Potty Mouth]????????????????
Guild:

Redemption
R.I.P
Guild:
Blitzkrieg
Server:Yul(Ex-Nezeb)
Artisan
Posts: 444
Joined: Sat Nov 05, 2011 6:51 am
---
dont worry, its not the real snakeshadow
the original one didnt suck at making builds like this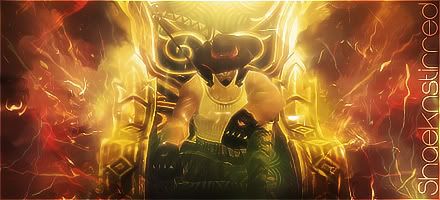 Shaeknstirred/Baeknstrips/Harlemshaek
Free Trader
Posts: 1674
Joined: Wed Apr 07, 2010 3:48 am
---
Original Badass
Supplier
Posts: 248
Joined: Mon Jul 19, 2010 8:33 am
---
Its actually nod bad build. Need some changes like blink attack r2 is good enough r3 furry, remove accumulated heat rubies and take end and rage rubies instead and some little rubie changes to get all exp stat rubies

And coupe de grace is waste of rubies. After lets say 1 skirmish look in ur dps meter to see dmg % from furry of blades skill
Supplier
Posts: 231
Joined: Mon Jul 26, 2010 8:10 am
---
i suppose you could argue for coup, i ike it cause its a big crit at the end of the stunlock, but to each his own right?
Guild:

Redemption
R.I.P
Guild:
Blitzkrieg
Server:Yul(Ex-Nezeb)
Artisan
Posts: 444
Joined: Sat Nov 05, 2011 6:51 am
---
---